Innovative plant varieties
Clean starter cultivars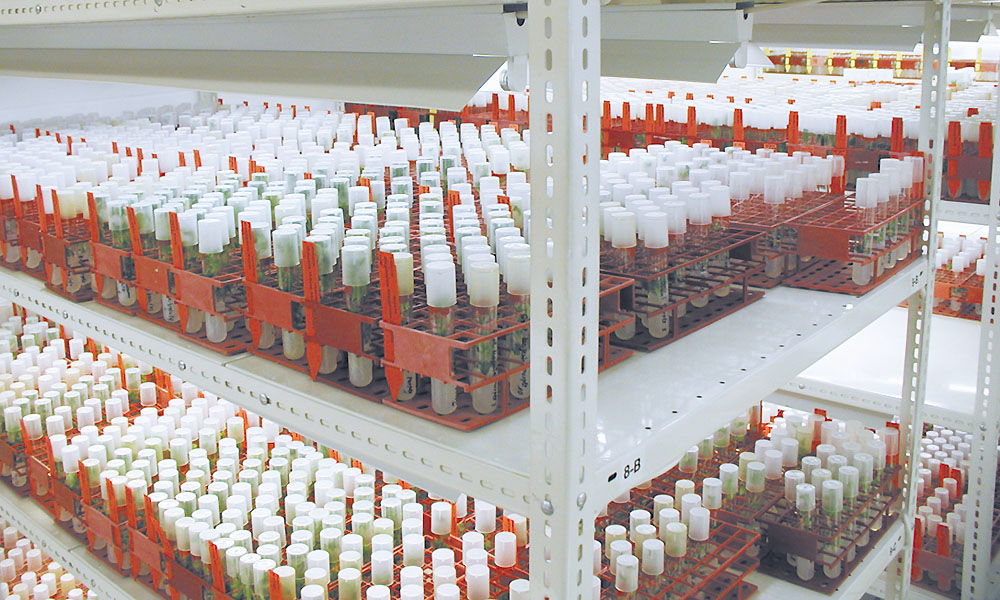 What we are doing
InnovaPlant - as part of the Kientzler-goup - is responsible for breeding, product development and the preparation of clean starter cultivars for the mother stock facilities within the Kientzler-organisation as well as partners and licensees from around the world.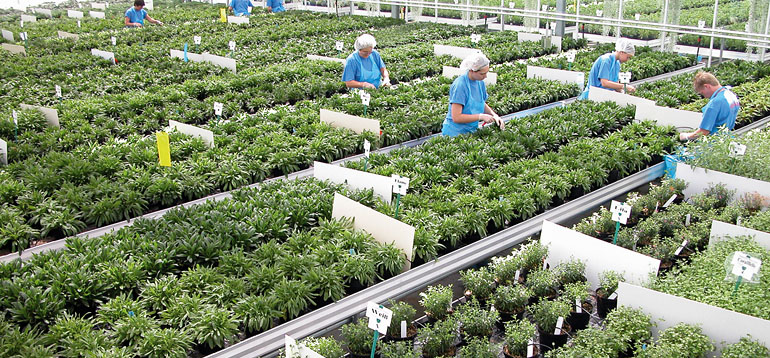 For the production of clean elite-cuttings InnovaPlant runs a 3.000m², insect-proof, up-to-date greenhouse in Gensingen, Germany.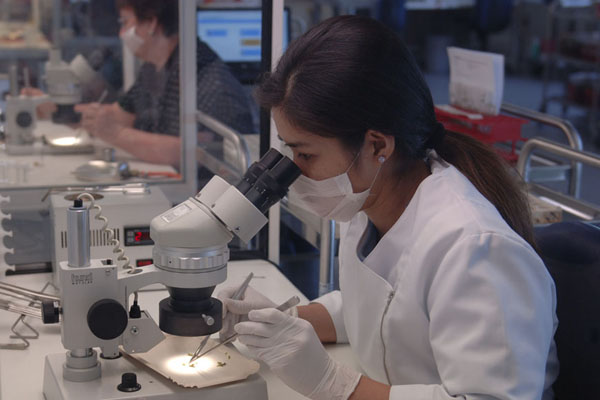 InnovaPlant runs two tissue culture laboratories for the initiation and preparation of pathogen-free starter cultivars, bringing in over 30 years of experience in the horticultural industry. On an area of 600m² of laboratory space, 18 qualified employees work on biotechnological operations on more than 7.000 plant varieties.
Many varieties from InnovaPlant count among the top-performers of their kind within the horticultural industry. Some highlights from last years breeding results are:
Begonia SUMMERWINGS

Calibrachoa UNIQUE

Cleome 'Señorita Rosalita'

Euphorbia 'Diamond Frost'
Impatiens PARADISE

Nemesia FAIRY KISSES

Nemesia SUNSATIA

Verbena VEPITA

What can we do for you?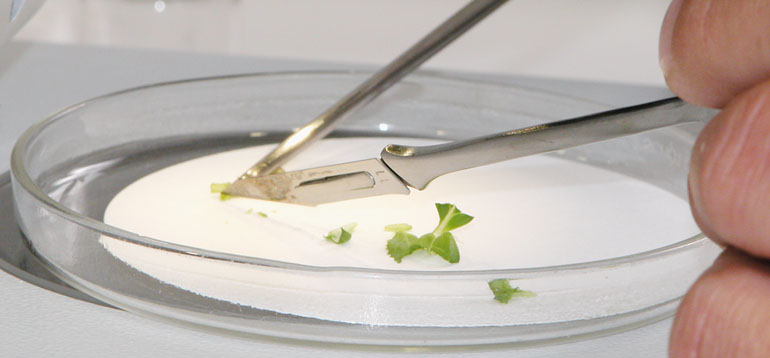 Our services for clean elite plants:
in vitro-initiation
in vitro-maintenance
virus testing
virus elimination
true-to-type test
distribution of starter cultivars

Our services for your breeding work
embryo rescue
work on ploidy-levels (on request)
mutation breeding (on request)
secure greenhouse trials (on request)
secure outdoor trials (on request)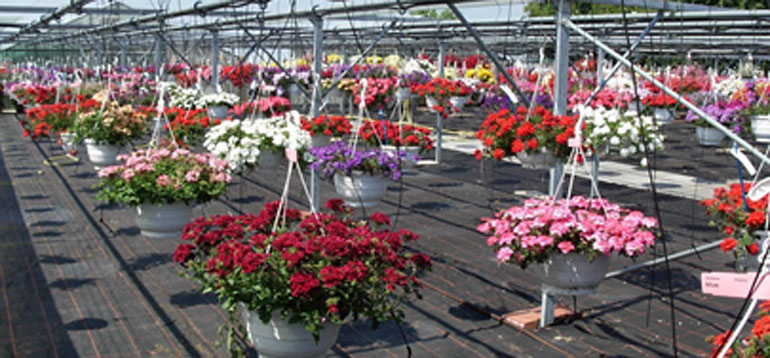 We look forward to your request:
info[a]innovaplant.de
Address office / product development :
Binger Straße 31
55457 Gensingen
Address laboratory :
Außerhalb 25
55457 Gensingen